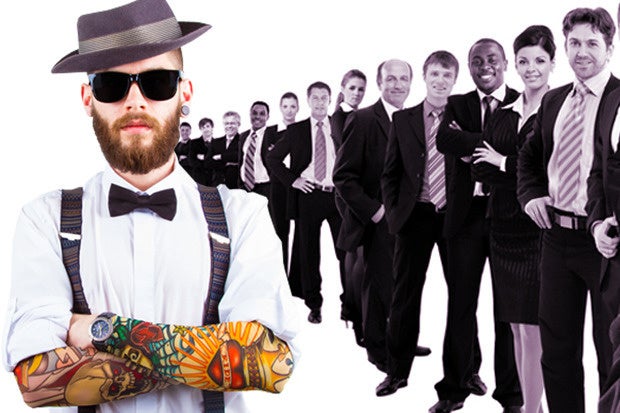 Almost 50% of millennials can't qualify for a home
NEW YORK – April 21, 2016 – Nearly a third of millennials (ages 18 to 34) hope to purchase a home within the next year, but more than 40 percent may not have the credit to do so, according to a new TransUnion survey.
TransUnion's survey of 1,843 consumers found that while 32 percent of millennials say they plan to buy a home within the next 12 months, 43 percent currently have a subprime credit score within the 300-600 VantageScore range.
"Credit scores are a crucial component of the home buying process, impacting everything from the size of a mortgage payment to the interest rate on a home loan," says Ken Chaplin, senior vice president for TransUnion, a credit score reporting company. "People with subprime credit may face financial barriers to homeownership, making it difficult for their dream home to become a reality."
Millennials surveyed recognized that their finances would impact their ability to become homeowners. When asked their primary concerns about the buying process, millennials said they're worried about having a low credit score (47 percent), not being able to fund a downpayment (59 percent) and/or not qualifying for a low interest rate on a mortgage (56 percent), above all other concerns.
In contrast, the survey found older consumers' intent to purchase a home better aligns with their financial standing, and 17 percent of consumers ages 35 to 54 said they plan to buy a home within the next year – the same percent that has a super prime credit score.
Among consumers ages 55 and up, only six percent say they intend to buy a home in the next year, though 34 percent have a super prime credit score.
Chaplin suggests that potential buyers of all ages take steps to prepare their finances for homeownership:
Check your credit report first: Mortgage lenders look at a credit score and report when you apply for a mortgage, so catch issues before they do. TransUnion recommends checking a report three months before starting the home buying process to see if it's in a healthy range and all information is up to date.
Start planning early: A credit score is built over a lifetime of spending. Keep an eye on the score and track how your spending habits affect it.
Build credit: Millennials with low or no credit should take steps to build a healthy credit score. This includes paying all bills on time and maintaining a low credit utilization ratio, which is a ratio of how much credit you use out of your available credit limit. Other ways to build credit include factoring existing payments into your report, such as student loans (automatically included) and rent (ask your landlord to report payments to TransUnion).
Do your homework: Research mortgages and interest rates to receive a competitive offer.
Set realistic goals: Putting down a larger downpayment will lower monthly mortgage payments, but don't put down more than you can afford. Also keep in mind that you need money for closing costs, including a home inspection, before closing on a home.
Keep an open mind: It may take time to build credit and save enough money for a downpayment. Even if finances aren't in shape for a home now, it doesn't mean homeownership isn't a realistic possibility for the future.
For more information, visit TransUnion's website.
© 2016 Florida Realtors®